Just For Mom
We have created wall hangings that have been made especially for your loving Moms on Mother's day, birthday or just to let her know how much you care about her. Make every day a special day with one of these gifts. Check out our cutting board webpage for more gifts for Mom!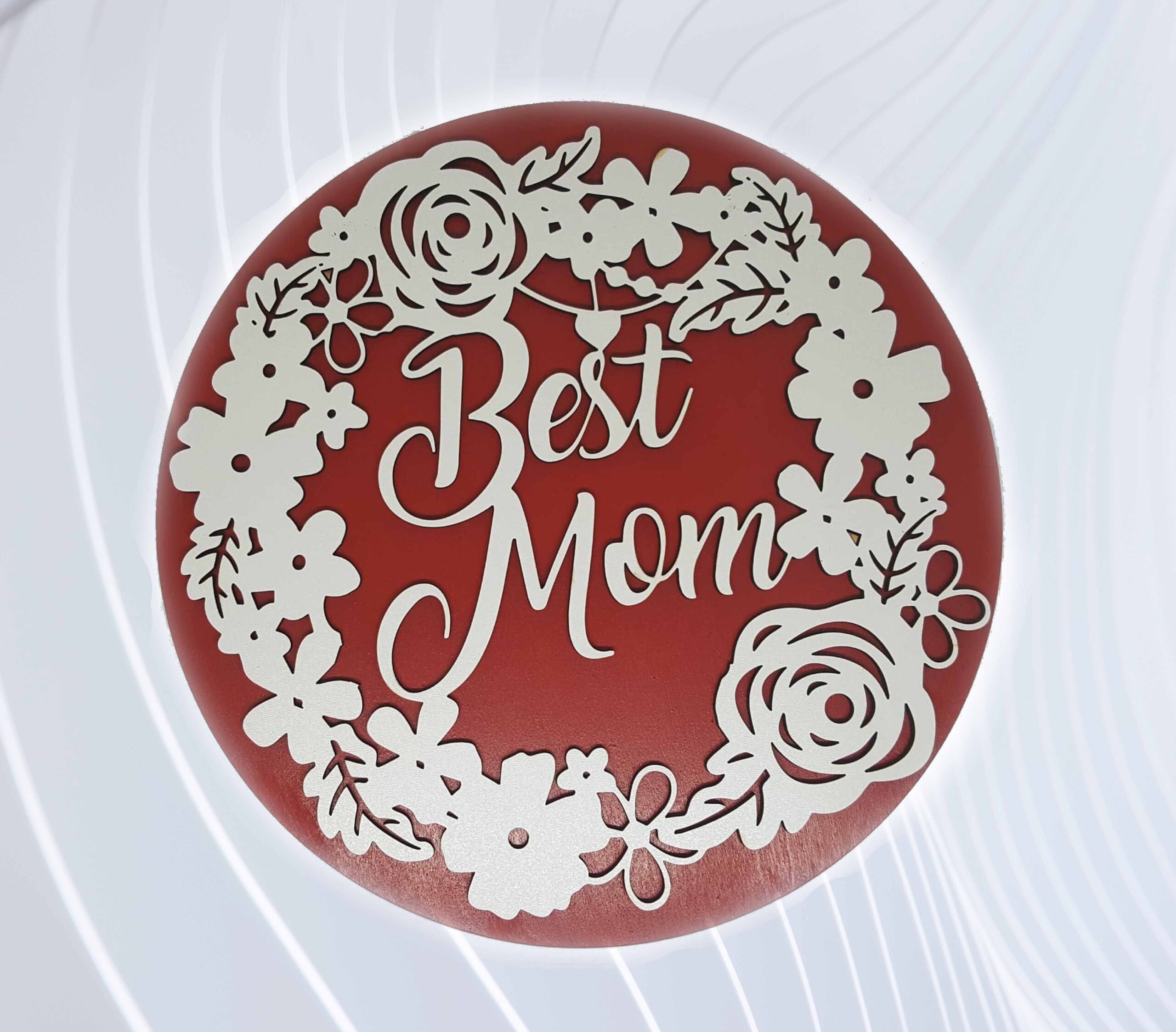 Best Mom Floral Wreath on Red 11″ Round
$30.00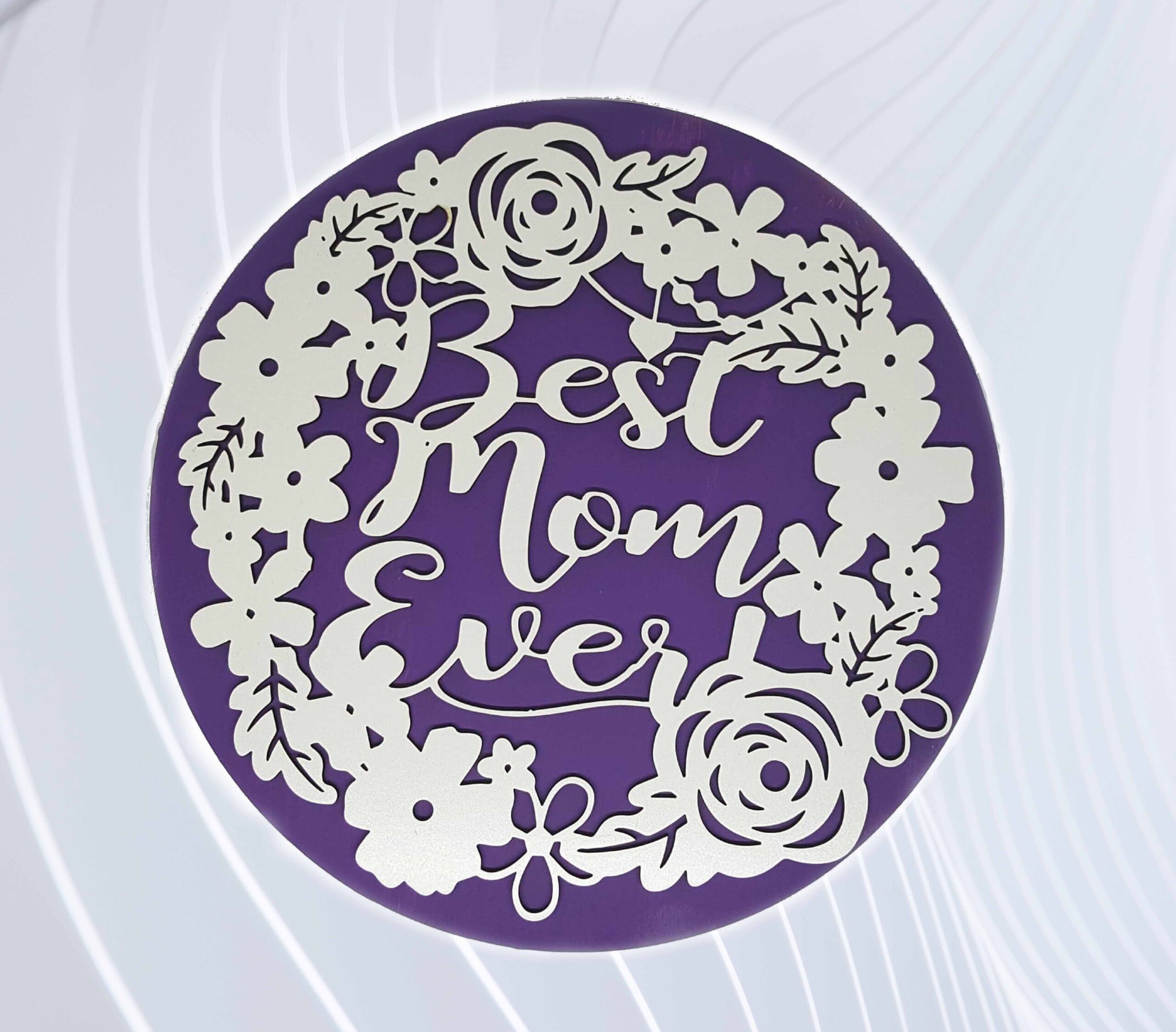 Best Mom Ever Floral Wreath on Purple 11″ Round
$30.00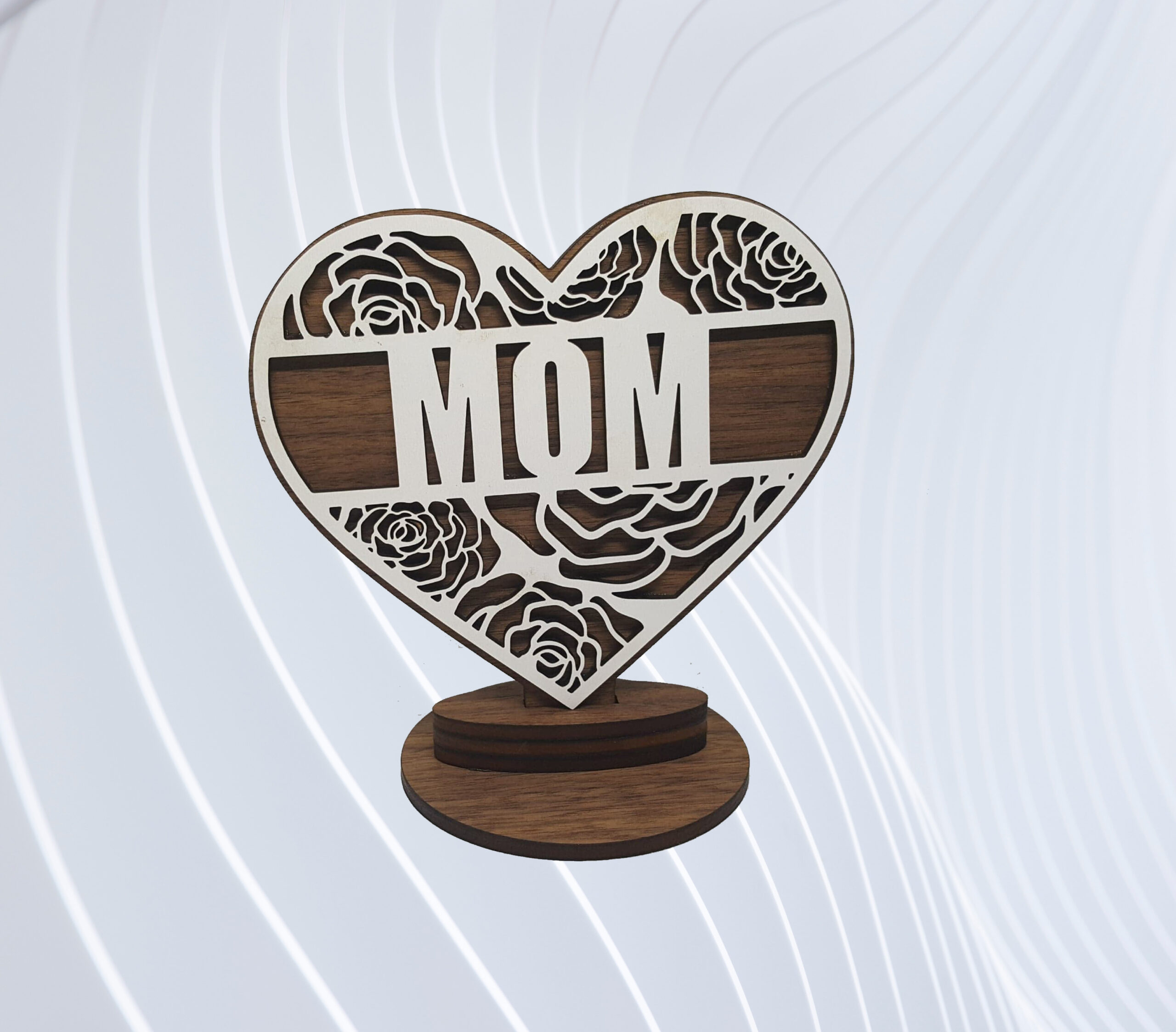 Mom Heart – Walnut and White MDF
$35.00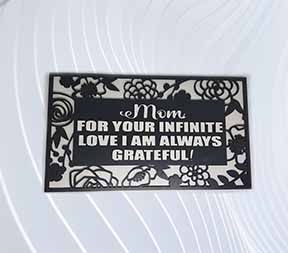 Multi-layered Black and White Floral Sign with
"Mom, For Your Infinite Love I am Always Grateful!". 14″ x 8″.
$50.00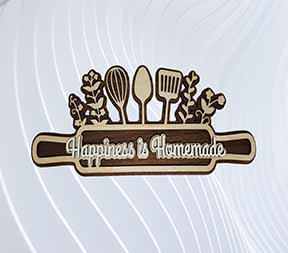 Multi-layered Rolling Pin Kitchen Plaque
Walnut and Birch – approx. 14″ x 6″.
$30.00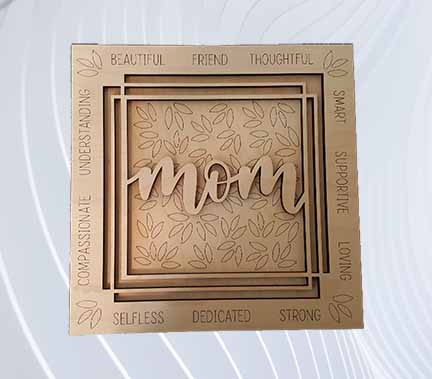 Multi-layer Maple Mom Appreciation Plaque – 10″ x 10″
$30.00