Art Pieces
Multi-layered laser mandalas, boxes and art pieces that make gorgeous and unique home décor or beautiful gifts. They can be on display on the wall or inside a curio cabinet. The layers are either natural wood grain, stained or painted, depending on the design.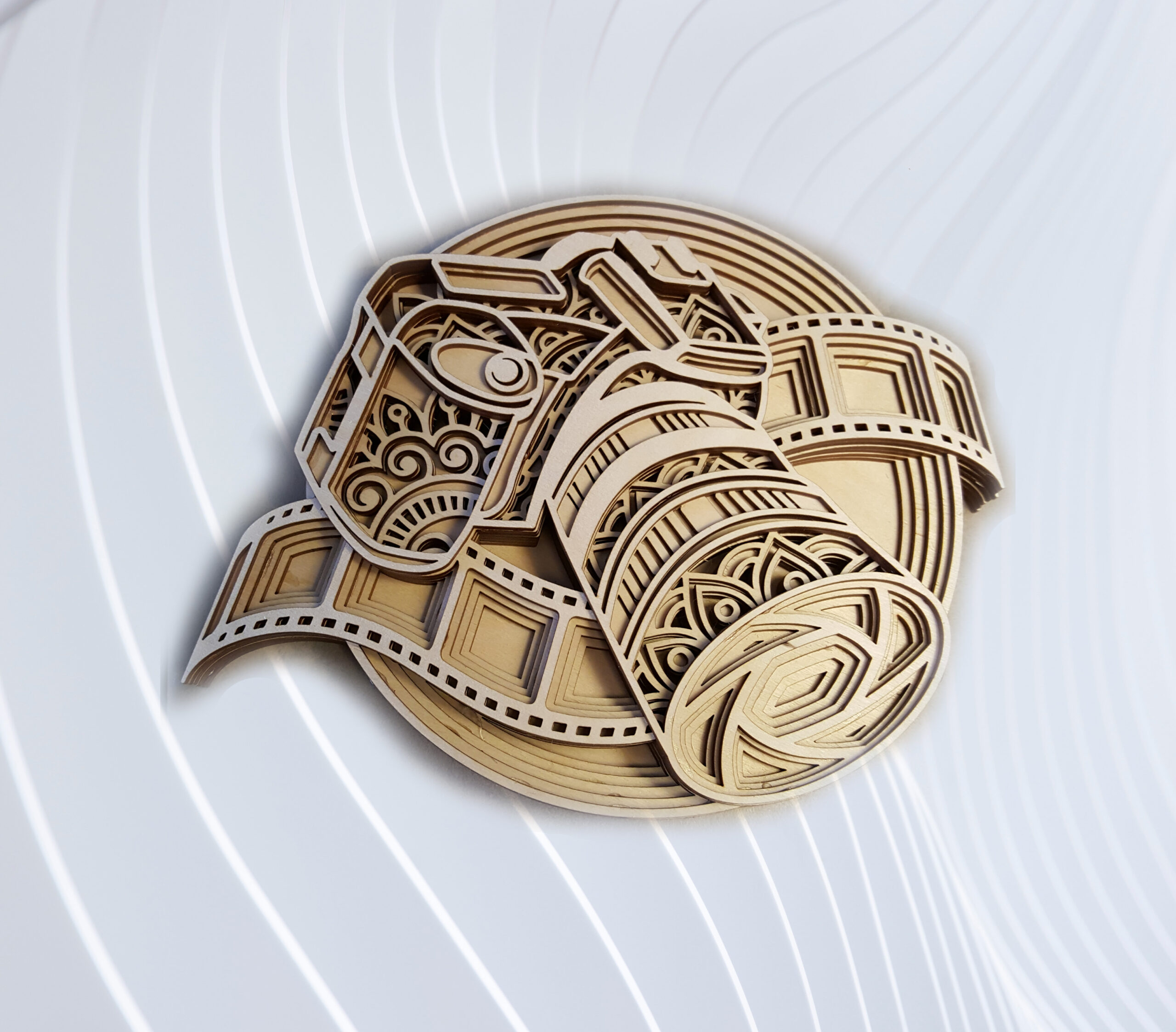 7 Layer EOS Camera – Baltic Birch
$55.00

Puzzle Box – Basswood and Walnut
$50.00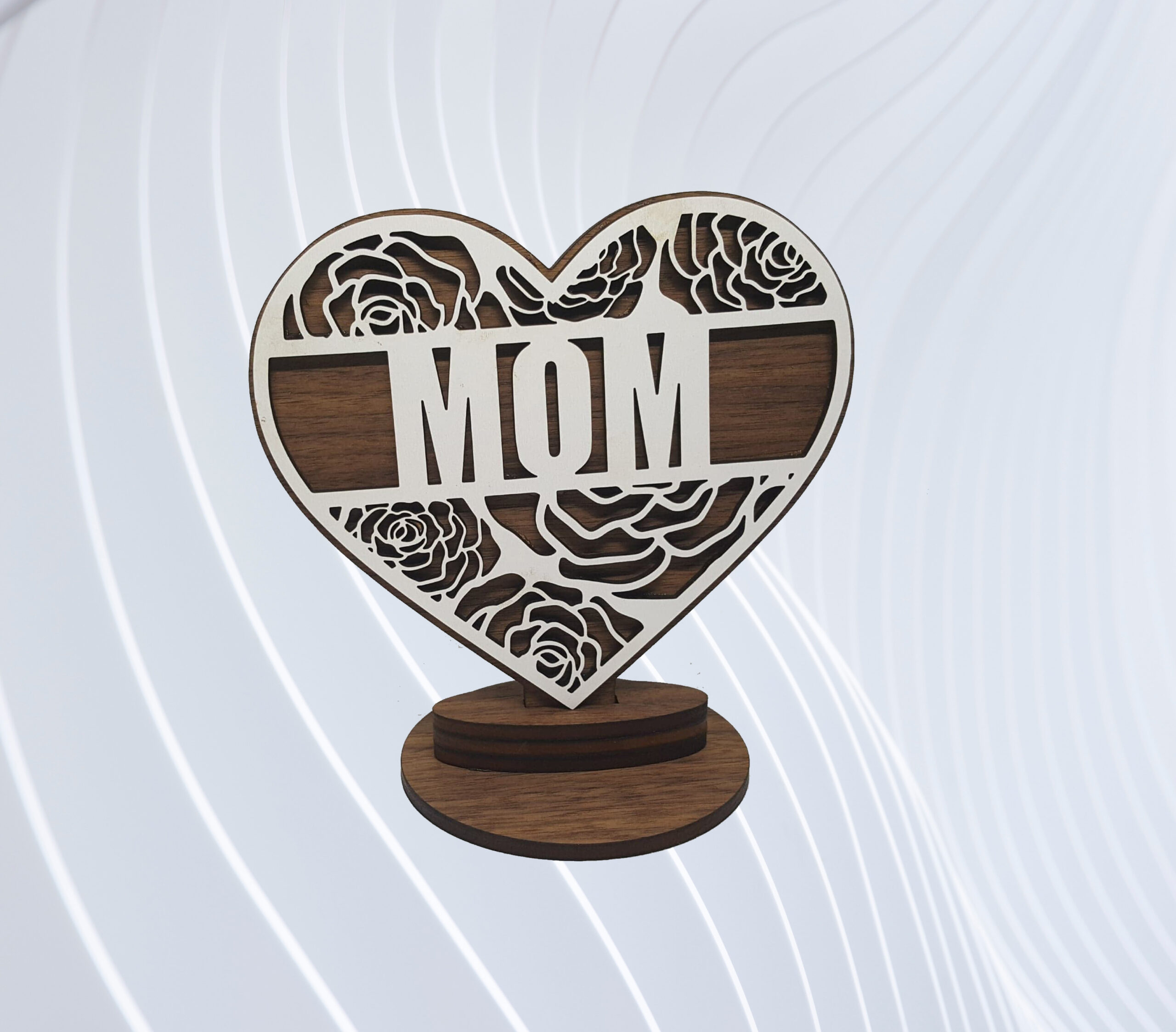 Mom Heart – Walnut and White MDF
$35.00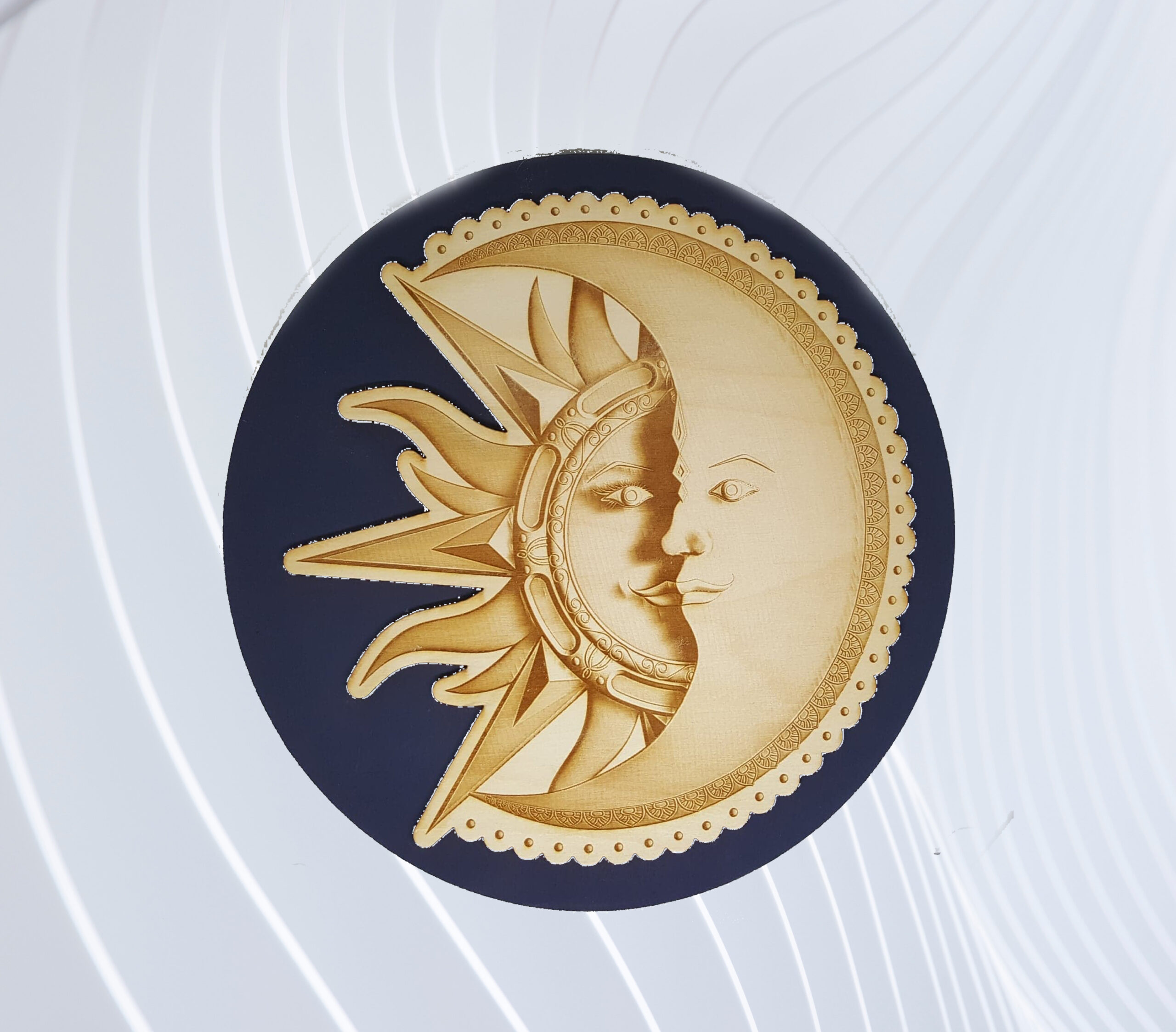 Engraved Sun and Moon on 12″ English Navy Round
$60.00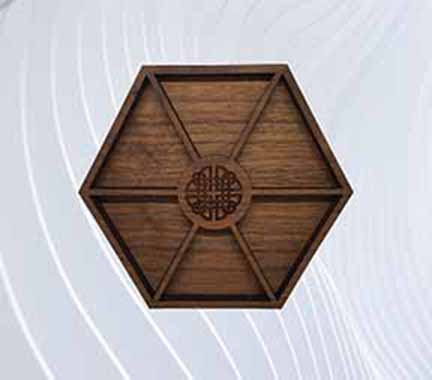 Walnut Hexagone Tray
This stunning 8″ walnut tray has been treated with food
grade stain so it can be used in any manner that you choose.
$40.00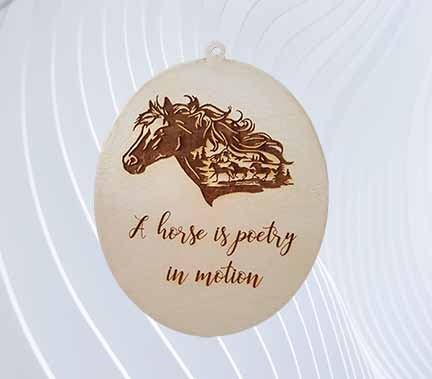 A Horse is Poetry in Motion
A beautiful wall decoration that has a stunning horse head with
running horses engraved. The inscription, "A Horse is Poetry in
Motion", really fits the design.
$20.00