Mastodon
Diamond Gait Creations
Diamond Gait Creations is a premier business that laser cuts and engraves designs, as well as creates decorative wood turned lathed wine stoppers and other functional novelties. We are semi-retired engineers that create stunning handcrafted wood and acrylic art and everyday pieces for your household. They are great gifts, and can also be exquisite additions to your home!
To see the latest creations that we have made,
please follow us on our Facebook page
Wood Lathed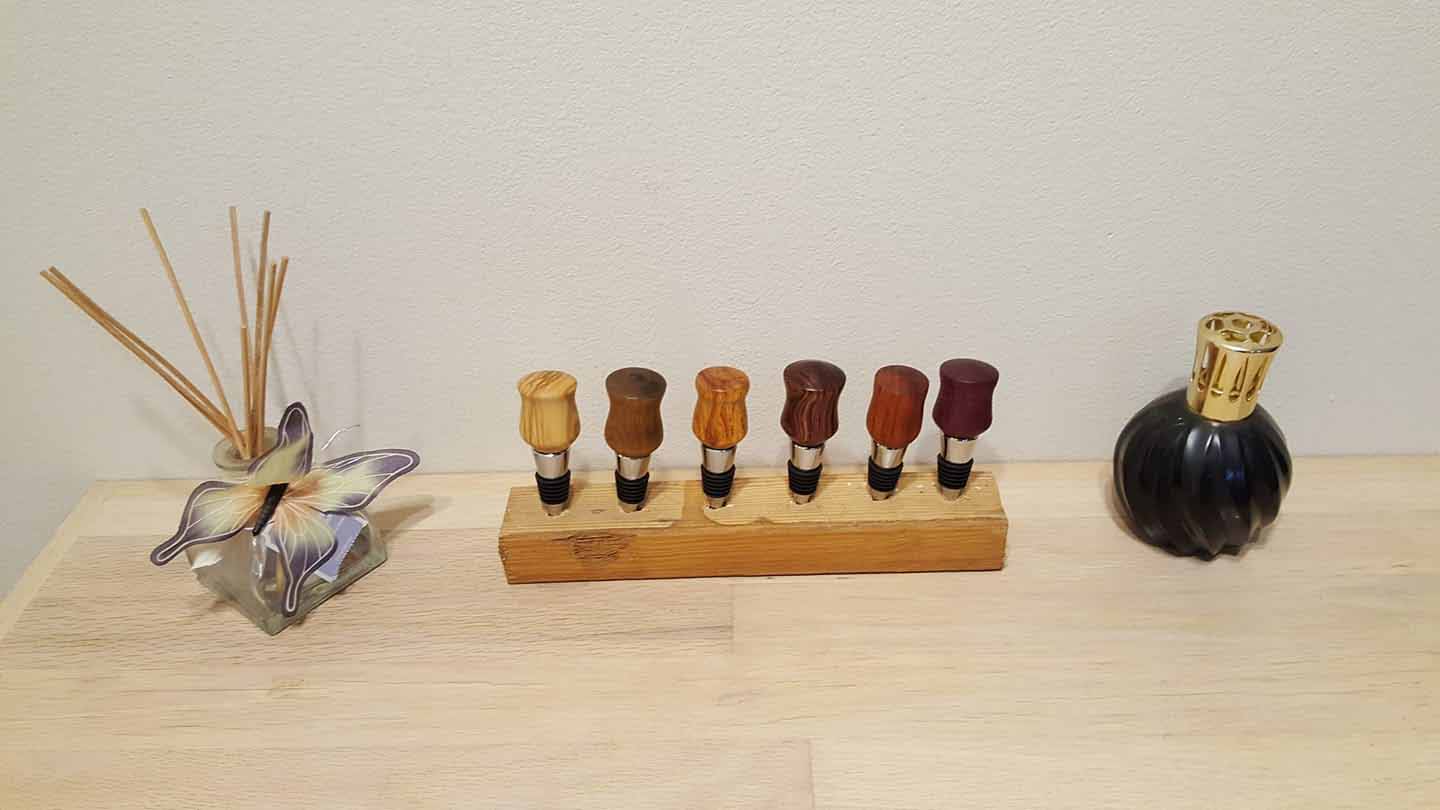 We carefully create artistic and functional handmade items on our wood turning lathe. They make beautiful unique items to buy as gifts or home use. Exotic and gorgeous woods include: Bocote, Bolivian Rosewood, Canary Wood, Cocobolo, Olive Wood and Padauk. Current items include wine stoppers, ice cream scoops, bottle openers and pens.
Ornaments
We have a variety of ornaments including Christmas, Pet (dog, cat and horse), as well as ornamental ones. Numerous of our ornaments can be personalized, too! Many of the ornaments are so versatile that they can be displayed year round.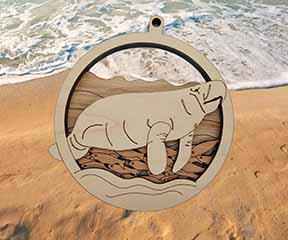 Plaques and Wall Hangings
Our plaque and wall hanging collections includes house signs, personalized sports plaques, personalized equestrian plaques, and wall hangings for Moms.
Make your home even more special with a customized and embellished house sign that has your last name, house number or any text that you would like added. We also have many monograms that will really make the sign stand out! We can also make a lovely welcome sign that is so inviting to your guests!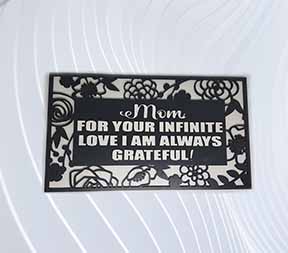 Cutting Boards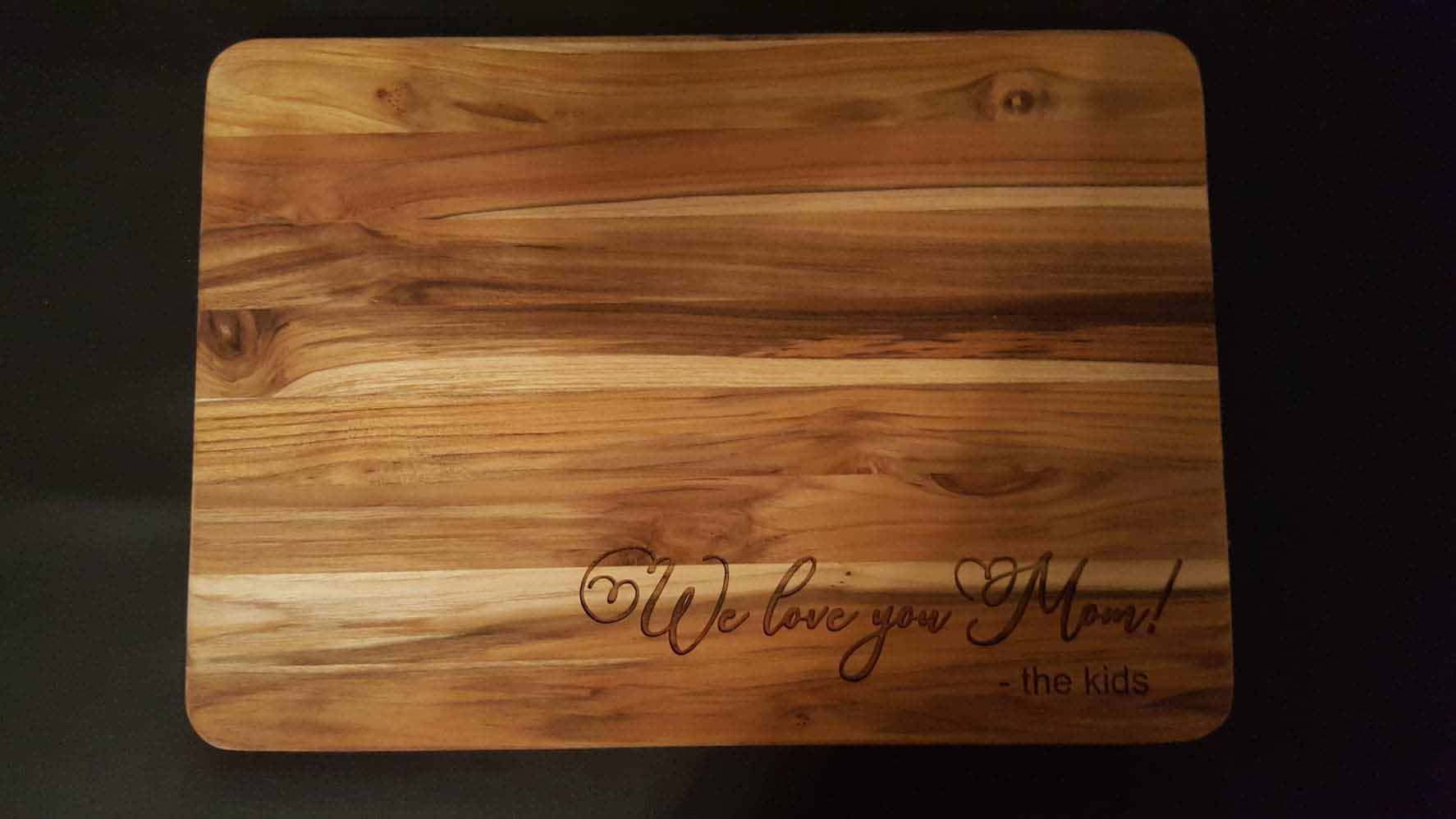 We make acacia and bamboo cutting boards that are both attractive and functional. Engraved kitchen conversions will make your cooking so much easier! Engraved monograms or your favorite recipe can make your cutting board even more special, as well as beautiful!
Acrylic Coolness
Great night light for your youngsters! Excellent conversation piece for your teenagers and college aged kids! The acrylic piece includes a base that will light up in a multitude of colors. Check out the death star video to see it in darkness!!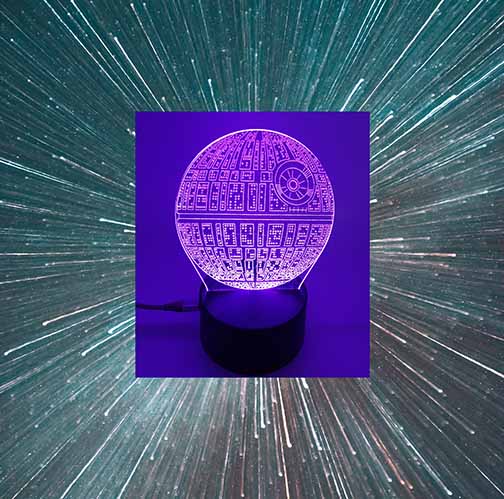 Artistic Decor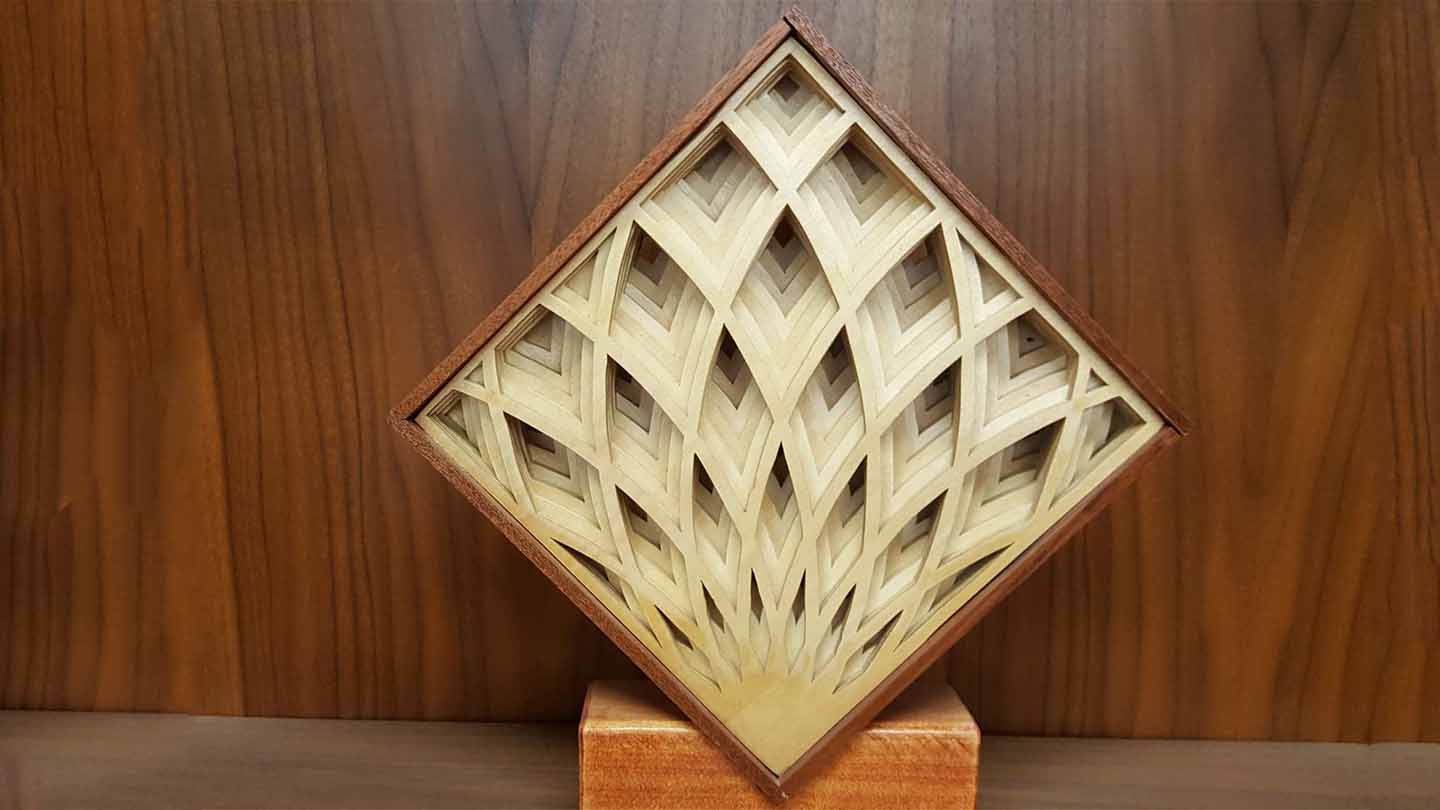 Multi-layered laser mandalas that make gorgeous and unique home décor or beautiful gifts. They can be on display on the wall or inside a curio cabinet. The layers are either natural wood grain, stained or painted, depending on the design.
Jewelry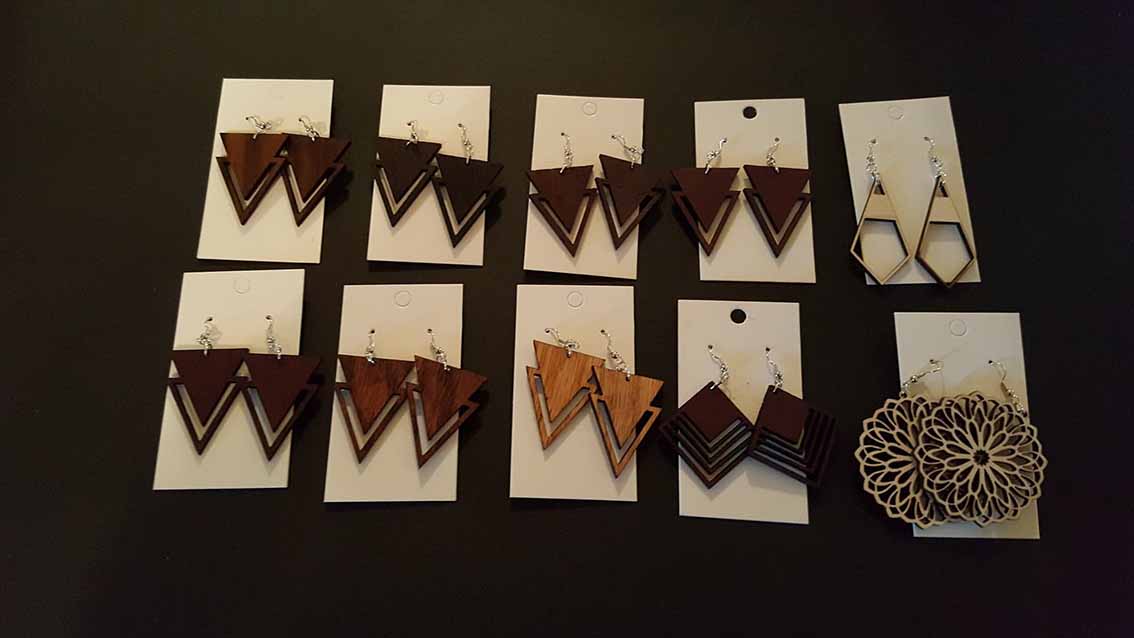 Our earrings and pendants have been artistically designed to create a statement. We use both domestic and exotic woods, and some have been stained to make the wood even more beautiful. We plan to add many more designs to our collection.
Custom Signs and Plaques
We can create customized signs or plaques for your children's room, your house, place of worship, or just about any place. We have access to many designs and fonts to make this perfect addition!